The International Council of Music Creators
The International Council Of Music Authors (CIAM) was created in 1966 to protect the rights and assert the cultural aspirations of music creators, CIAM focuses on the key issues directly concerning the moral rights of composers and creators of music. It promotes their professional, economic and legal interests and serves as a forum for cooperation and networking. It facilitates the exchange of information, ideas and best practice, and provides practical advice to help musical creators defend their professional environment.
The essential mission of CIAM is to unify the voice of music creators of all repertoires and to be the worldwide umbrella organisation for composers and creators of music.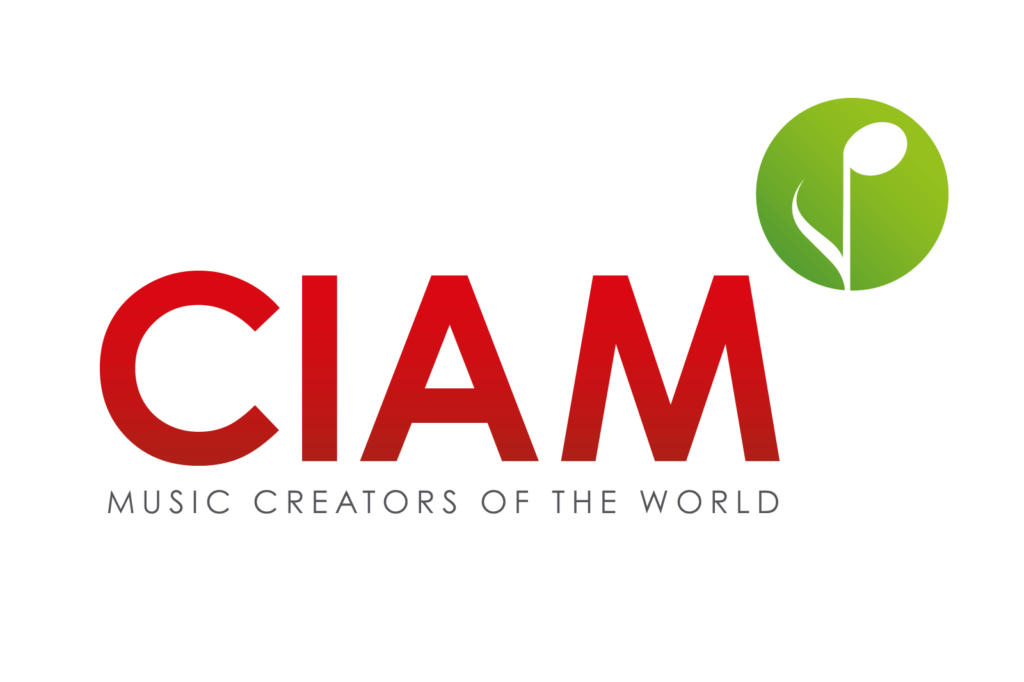 Alianza Latinoamericana de Autores y Compositores
ALCAM is a partnership formed only by authors and composers of Latin America that works daily to promote and create awareness about legitimate moral and economic right of every artist on his work and to receive fair remuneration for their creative work.
Placing value on the work of these authors and composers and defend the contribution they make to their work to the cultural development of all communities to which they belong.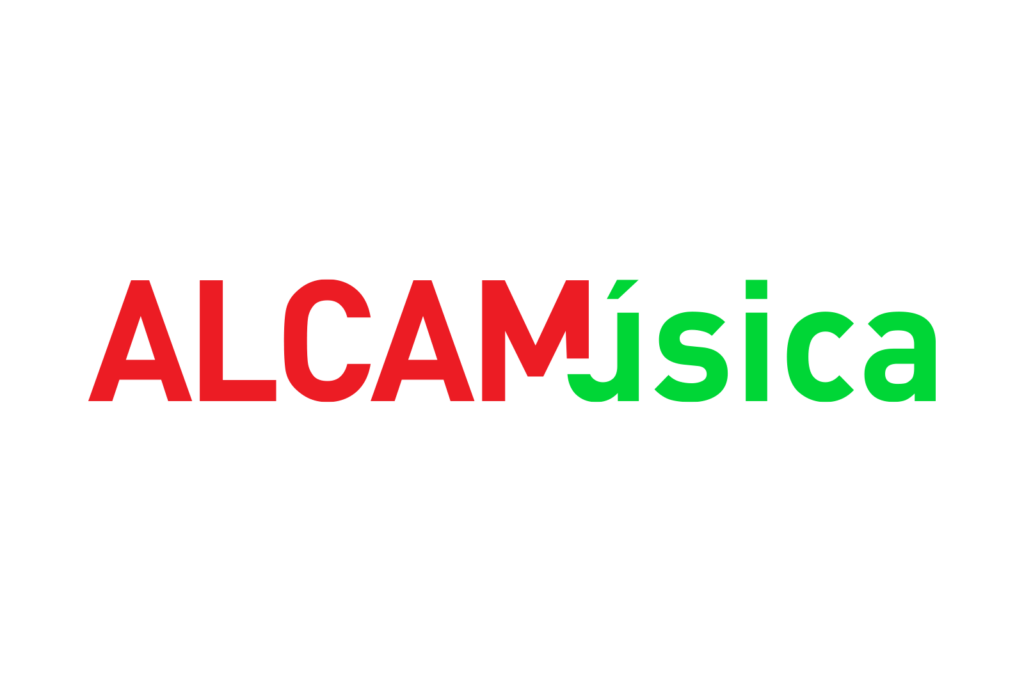 Music Creators North America
MCNA is a continental alliance of prominent American and Canadian music creator organizations. MCNA began in 2012 largely as a response to legislative and legal setbacks for creators when it became clear that new approaches were needed and that individual and national solutions were no longer enough in an increasingly globalized environment for creators.
Today MCNA is focussed on the issue of how music creators can be properly paid for the use of their work in the digital realm.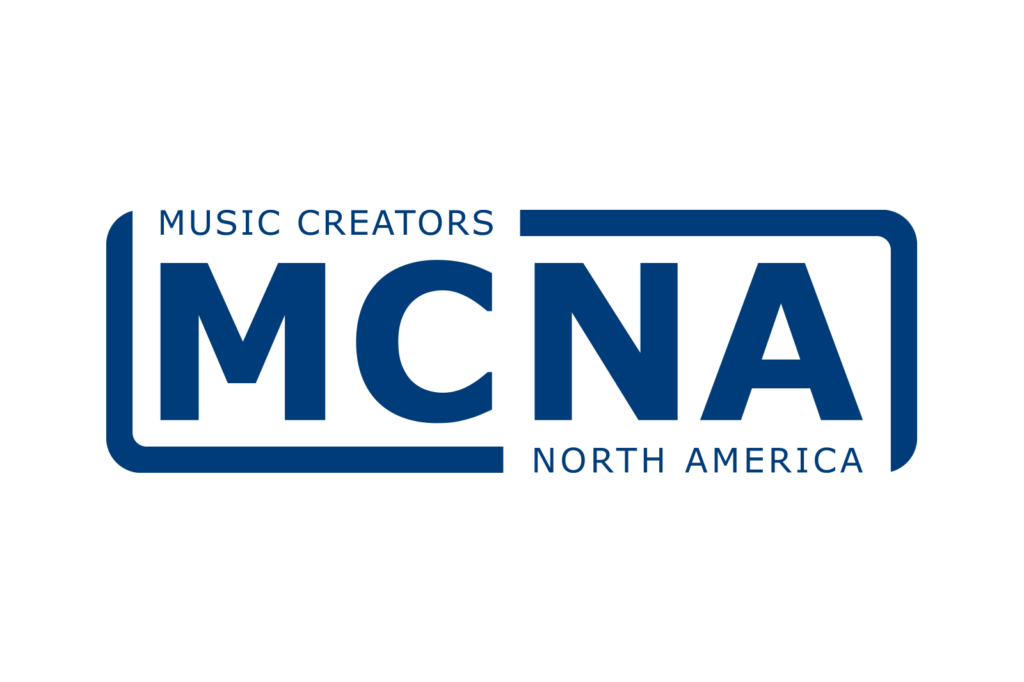 Pan-African Composers' and Songwriters' Alliance
The Pan-African Composers' and Songwriters' Alliance is an organisation that exists to lobby for the interests of composers and songwriters in the region. Based in South Africa, its aim is to develop copyright in this complex and rapidly developing region while helping artists to better understand their right to fair remuneration.
PACSA was founded in 2010 and its membership has grown significantly now representing a total of 35 member associations with 16,500 composers and songwriters across the entire continent.
Fair Trade Music International
The Fair Trade Music movement is dedicated to building an ethical, sustainable and transparent music ecosystem that is equitable for everyone in the music value chain. The movement furthers these goals by giving consumers and creators the information they need to make ethical choices when producing, distributing, streaming or purchasing music.
The movement is coordinated and overseen by Fair Trade Music International (FTMI), an independent not-for-profit organization backed by more than 500,000 music creators from around the world.
Every day, more people and organisations are pledging to support the Fair Trade Music principles of an ethical, sustainable and transparent music ecosystem, and to follow best practices in pursuit of these goals. You can identify them by looking for our symbols on web sites, apps and services that stream, distribute or offer music for sale.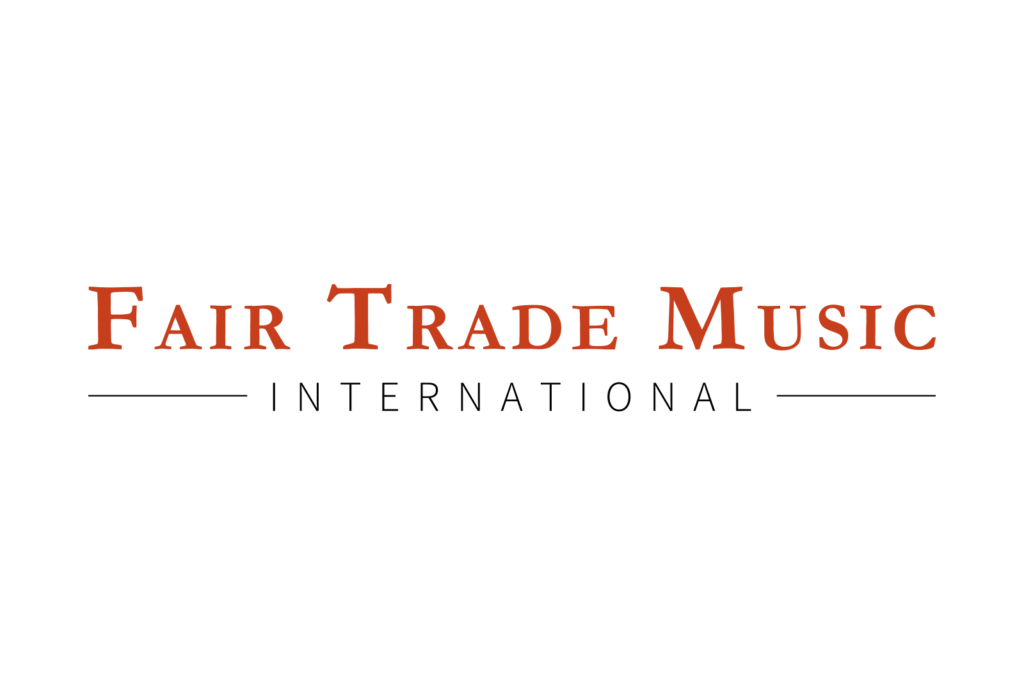 The European Composer and Songwriter Alliance
The European Composer and Songwriter Alliance (ECSA) exists to defend and promote the rights of authors of music at the national, European and international level by any legal means. ECSA advocates for equitable commercial conditions for composers and songwriters and strives to improve social and economic development of music creation in Europe.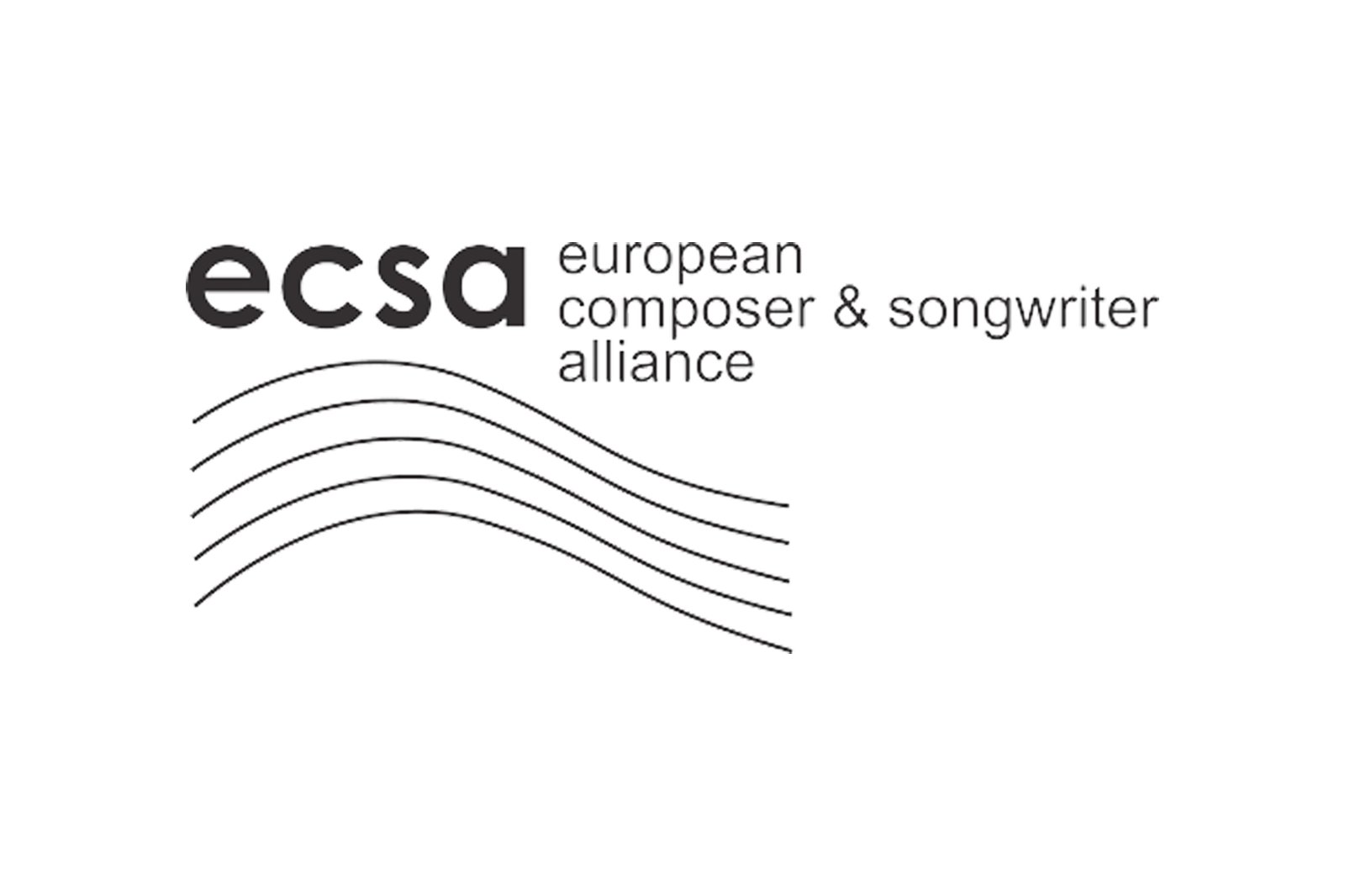 Japan Federation of Authors and Composers Associations
Japan Federation of Authors and Composers Associations (FCA) was formed by 13 music creator associations on April 22, 1986, for the purpose of working together to protect the rights of music creators and to improve their social status. FCA now represents 12 associations and 4,000 music creators.
FCA's Articles of Federation stipulates 1) activities to benefit music creators, such as the review and update of the standard copyright contract with music publishers, 2) activities to protect and improve music copyrights, 3) activities to promote music culture, 4) interaction and cooperation with associations related to music, copyright, etc., and 5) interaction with overseas music creators associations, as its activities. FCA participates in the activities of APMA.