APMA is the Asia-Pacific Music Creators' Alliance. 

APMA unifies music creators' voices to promote the protection, enforcement and expansion of the rights and interests of music creators in the Asia-Pacific region. APMA addresses local and international issues in cooperation with the International Council of Music Authors (CIAM).
APMA members (in April 2019, 21 countries and regions):
Australia, China, India, Indonesia, Japan, Cambodia, Korea, Laos, Malaysia, Mongolia, Myanmar, New Zealand, Philippines, Singapore, Sri Lanka, Thailand, Viet Nam, Hong Kong, Macau, Nepal, Taiwan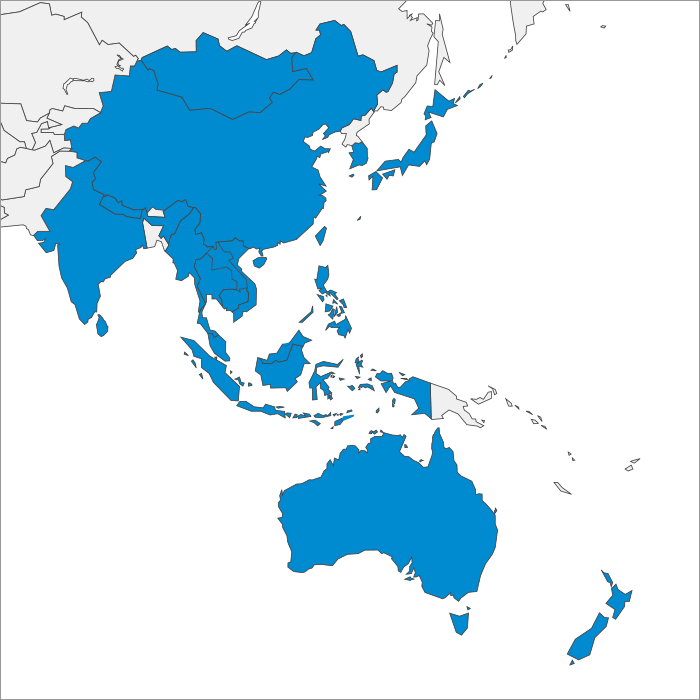 Join Us
We are always recruiting music creators and organizations to join us to support this initiative. Please fill in the attached "APMA Participation Statement" with your signature and send us the scanned copy by email or an original copy by post.
APMA Executive Committee Members
(Elected in Online ExCo in Dec 2021)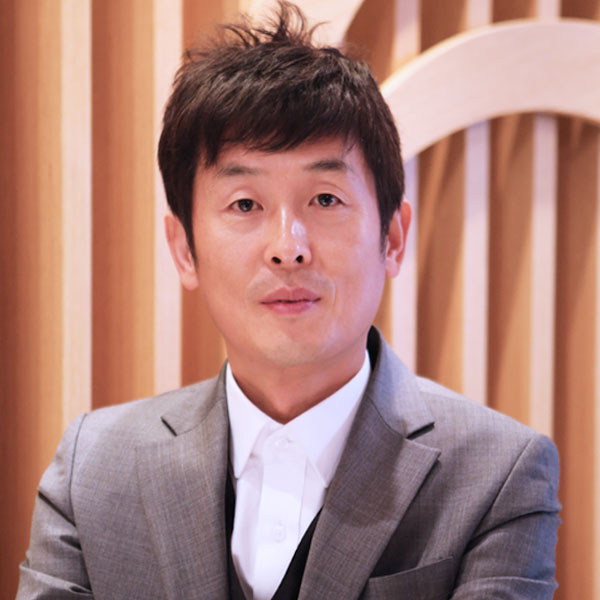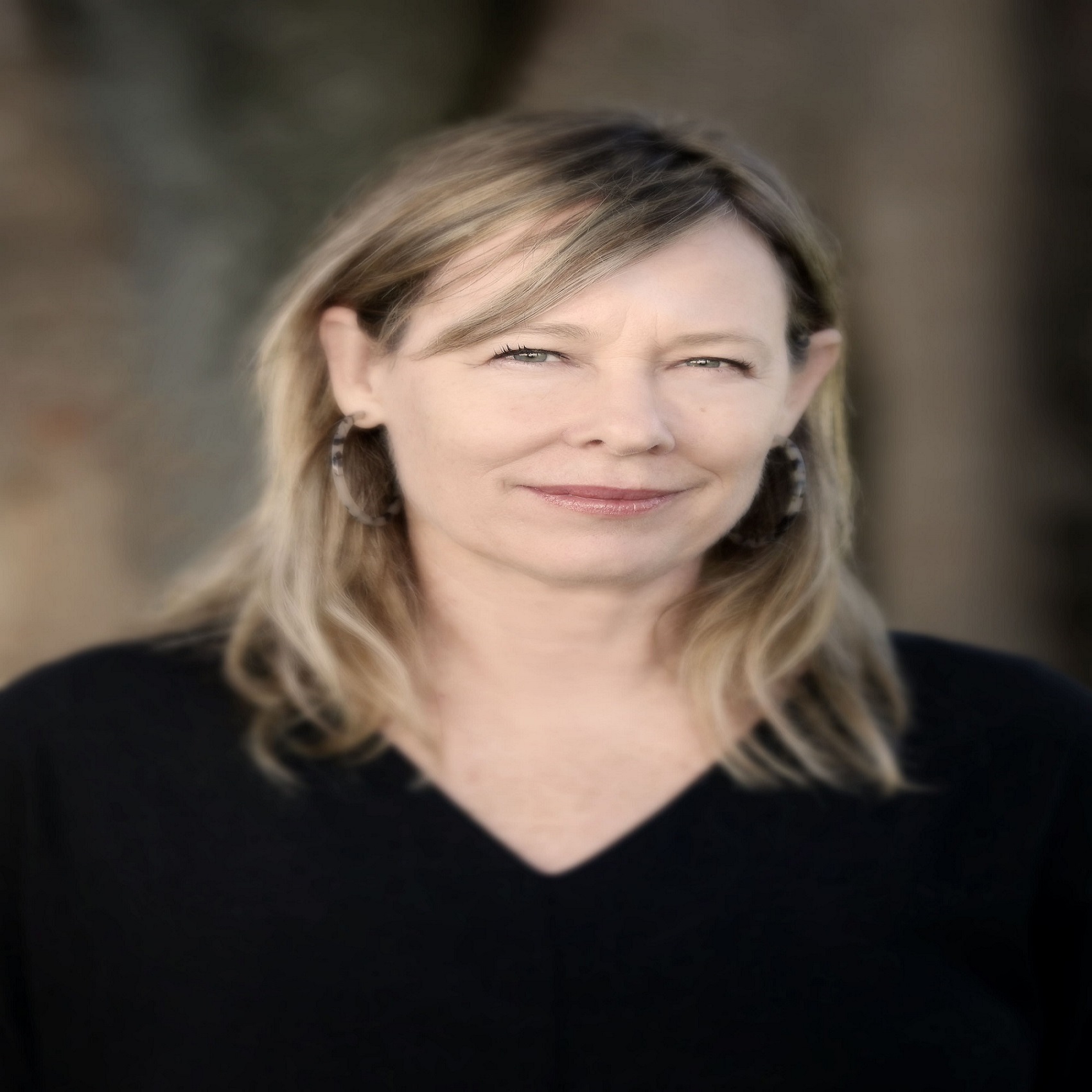 AUSTRALIA
Vice Chairperson